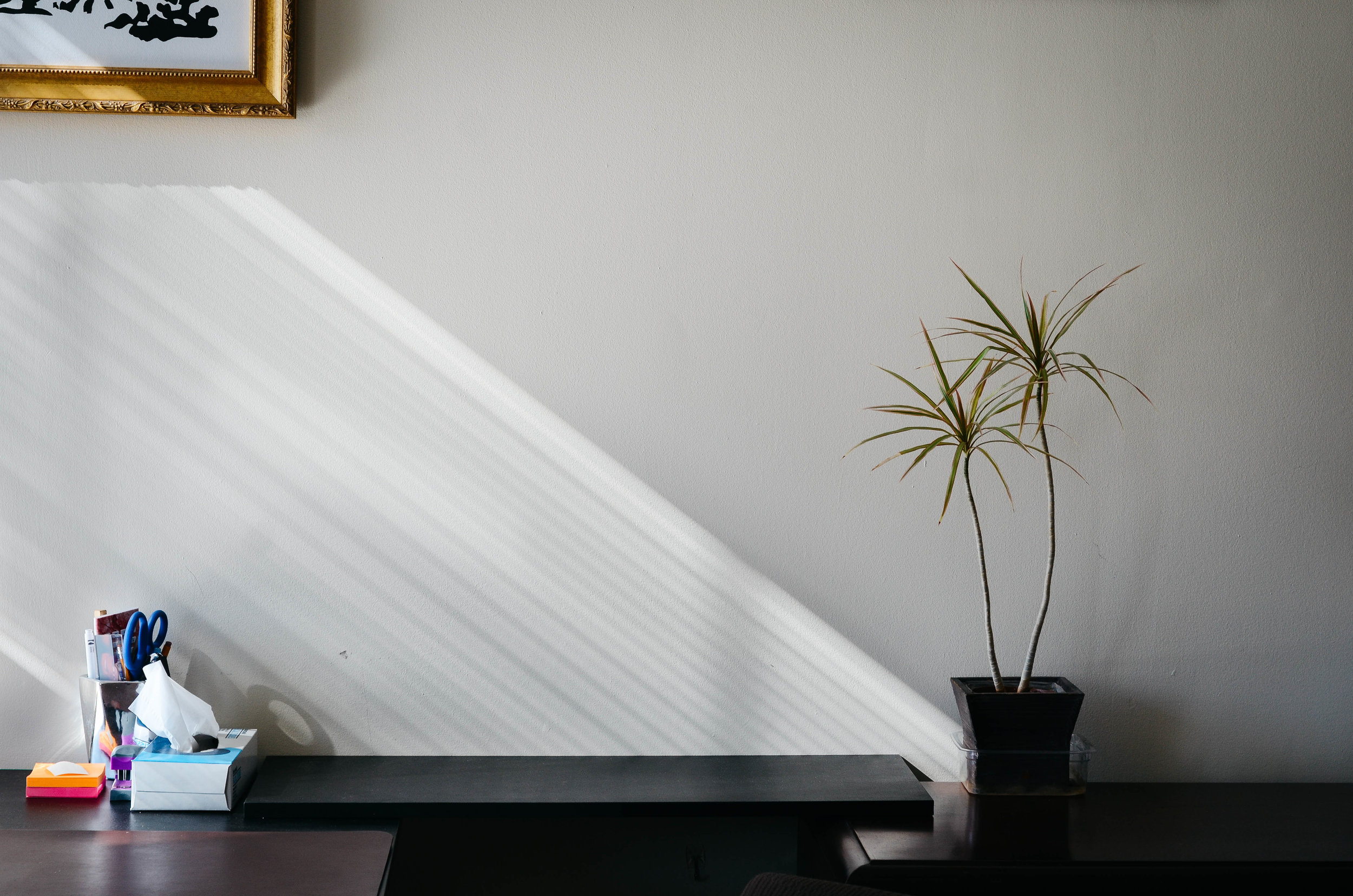 Insurance companies vary widely in their coverage for neuropsychological and psychological evaluations. We advise all of our clients to check extensively with their insurance company about benefits prior to the evaluation in order to avoid unexpected out-of-pocket expenses.
If we do not accept your insurance, you will be provided with a "superbill" that has all the information your insurance company needs to process your claim, which you will need to submit to your insurance company to seek reimbursement directly to you.
The patient will be responsible for deductibles and/or co-pays, which will be collected at the time services are rendered unless other arrangements have been made.
Payment
Payment is due at the time of appointment in the form of cash, check or credit card.