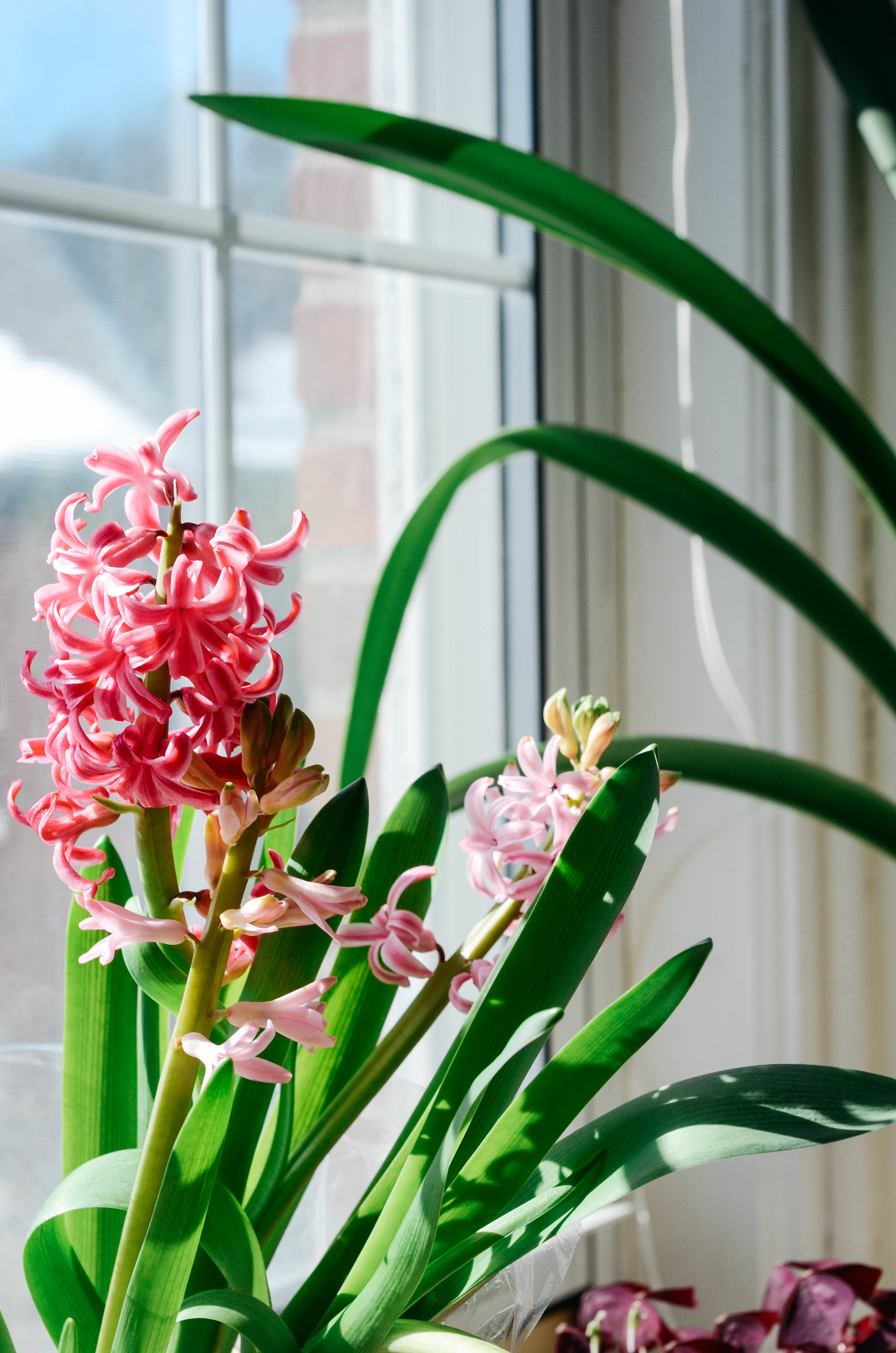 Professional references regarding forensic work and private medical and academic evaluations are available upon request. Contact our office, and we will be happy to assist.
We are pleased to have received several positive and detailed Google reviews from people we have helped.
Here are some excerpts:
I found her incredibly easy to work with, very credible and professional, and convincing in her diagnosis and suggestions for next steps. While I wanted a quick fix I agreed there wasn't one. I found Dr P genuinely caring and concerned with my well-being. I suppose the best recommendation I can give her is that I wish I had a reason to see her on an ongoing basis.
— Vivien Singer
I believe that Dr. Irene really standout as a brilliant, reliable, and highly qualified physician; and I wouldn't be exaggerating if I said I regard her as the best doctor in this field that I've ever met during my long experience, for she gave what I felt, for the first time, is the right diagnosis of what I have been suffering from, connecting the dots in my mind between what I felt, what I suspected, and what a professional evaluation says.
— Ahmed Elgailani
Dr. Piryatinsky and her team lead me through a very thorough set of tests, which helped pinpoint what things I'm very good at, and which things I can work on. Her report was very thorough and VERY educational.
— Michael Trosen
Dr Piryatinsky is smart, down-to-earth, and kind. She did a thorough, helpful neuropsych evaluation on my husband's dementia. I highly recommend her.
— Doris Webb